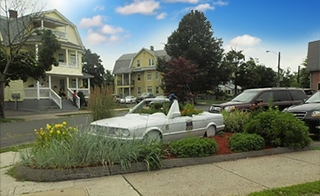 We are located near the "X" in Springfield, Massachusetts.
Felix Auto Body is a complete auto body repair and maintenance facility, having started in 1981 in a small building in Springfield. After expanding the original building several times, it now has grown into three buildings. Felix Auto Body incorporated in 1996, after 15 years as a sole proprietorship. Company founder and president, John DeCesare, has grown the business from a single operator, and now to 7 full-time employees.
---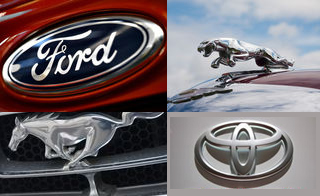 All domestic and foreign…
All makes and models of cars are repaired and restored by Felix Auto Body. On most days, vehicles from domestic manufacturers, along with the most expensive European and Japanese cars, are entrusted to the capable hands of Felix Auto Body.
---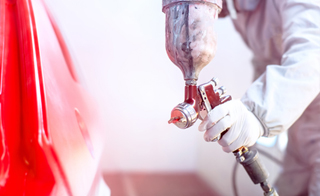 Accident-related damage repair or restoration…
Much of Felix Auto Body's work product is the result of accident-related damage. We also provide, on rare occasion, restoration service, as well as both major and minor repair of non-accident-related damage.
---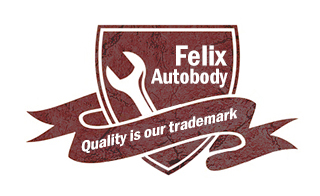 Quality is our trademark…
From initial inspection to final detailing, quality is our trademark. Our reputation was created through quality, and remains our primary concern. We are on most insurance company referral lists. We employ new technology restoration techniques, such as paintless dent removal.
---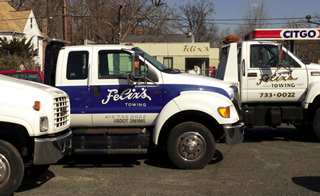 Felix's Auto Repair & Towing
Felix's Auto Repair & Towing in Springfield, Massachusetts, is dedicated to providing professional customer service with automotive repair and towing service.
914 Sumner Ave., Springfield, MA
413-237-4745